Classic Truck Discussion Board
1907 Hybrid 4WD 4WS electric wheel can you ID it
---
[ Expand ] [ View Follow Ups ] [ Post Followup ] [ Return to Forum ]
---
Posted by Frank on March 14, 2007 at 13:22:40 from (65.37.17.30):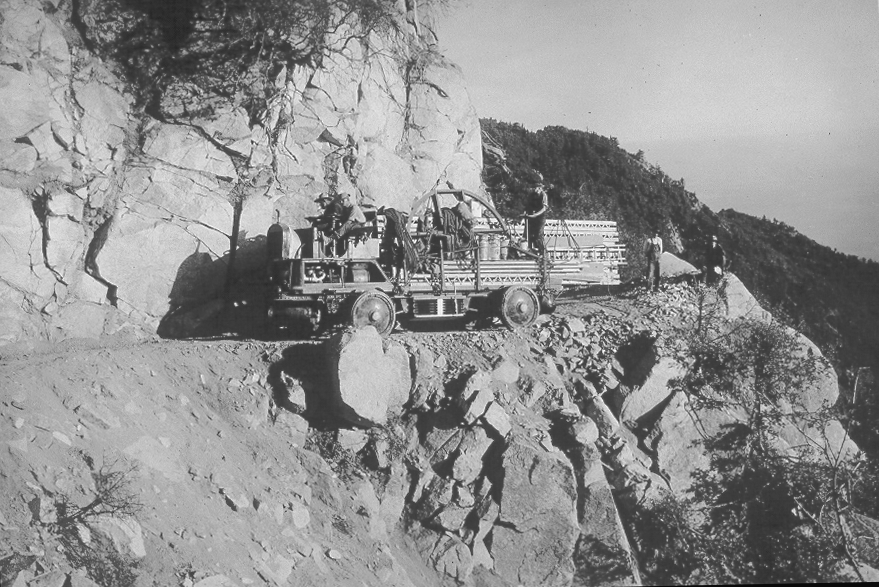 Hi: New guy here. I am usually over on the tractor forum.
The links are pix of a special truck used to deliver equipment to the Mt Wilson Observatory in 1907. Any idea who made it, or is it hand made. If you look closely under the driver / hood you can see the engine and generator. Records say it was 4WD and wheel steering and had a motor in each wheel.
Thanks for looking
Frank

---
---
---
[Home]

Copyright © 2002-2020 YesterdaysTruck.com
Antique Truck Headquarters